1) Asience Nature Smooth Shampoo
Why we love it:
If you're one of those girls battling dry, tangled hair accompanied with a scalp that oils up easily throughout the day, then the ASIENCE Nature Smooth Shampoo could just be the perfect solution for you. What's really amazing about this shampoo is that it cleanses your scalp thoroughly while giving those frizzy ends the right amount of moisture, leaving your hair feeling softer, lighter and shinier than ever! The bottle of wholesomeness is specially formulated with its one-of-a-kind Beauty Serum made from argan oil, camellia oil, rose essence, pomegranate extract, lemongrass essence, white pearl essence, and malic acid to pamper your strands. Now, doesn't that sound awesomely intriguing?
How much is it:
RM 34.80
Where to get it:
Any Watsons stores
2) Innisfree Long Wear Cover Cushion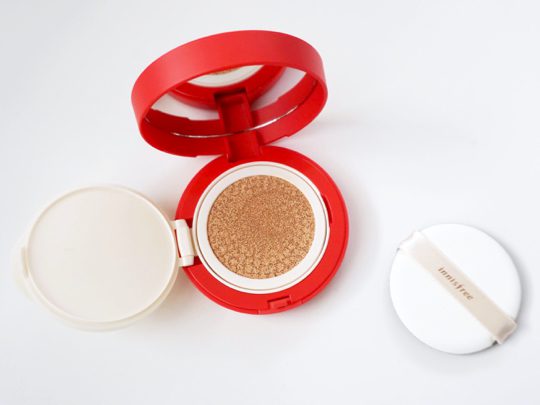 Why we love it:
With cushion compacts being all the rage in the world of beauty now and us being totally spoilt for choice, we can't help but fall in love with the Long Wear Cover Cushion by Innisfree. This cushion compact is true to its name as it doesn't smudge easily even on the hottest and most humid days. Whether you're hanging out in the sun all day or dancing in the club all night long, rest assured, this foundation stays intact even when you're sweating buckets! On top of its superb blend ability and natural finish on the skin, the Innisfree cushion compact is suitable for all skin types, especially oily and combination skin.
How much is it:
RM52
Where to get it:
Any Innisfree stores
3) Long line vest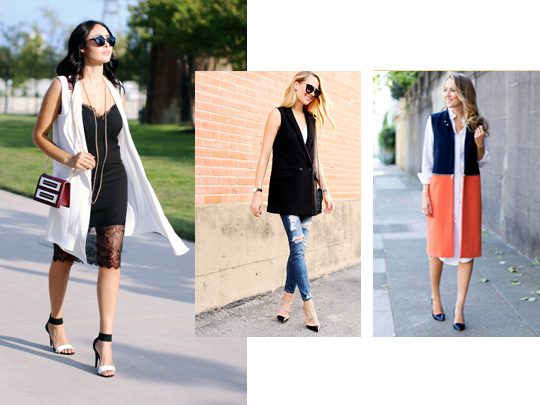 Why we love it:
The long line vest adds dimension to any look and certainly elevates your style status. It works so well in elongating your frame. It's the perfect piece to bring together any get up and the epitome of sleek sophistication. Mix and match it with print on print, colourblock it, put it over a crop top, a midi or mini dress. Long line vest screams versatility to its finest.
Where to get it:
Our top picks include Zara, Asos
4) Bucket bag
Why we love it:
The bucket bag rose to fame in the handbag department and was made popular  by Mansur Gavriel.  We love it for its sleek and chic structure. On top of that, its minimalist appeal makes it practical and easy to carry. Of course, we adore the draw string closure. It securely protects your things from falling out of the bag. The bucket bag is definitely here to stay. Ultimate win!
Where to get it:
Our top picks include Mansur Gavriel,  Sometime by Asian Designers.