Does what you wear on a first date really matter? The answer: A bona fide YES!
First impression counts. It is important to show up looking pressed, presentable and clean as though you've put thought into your outfit.
This is our get up formula for you to look absolutely va va voom.  Dress to the nines and your date will be swoon to cloud 9 😉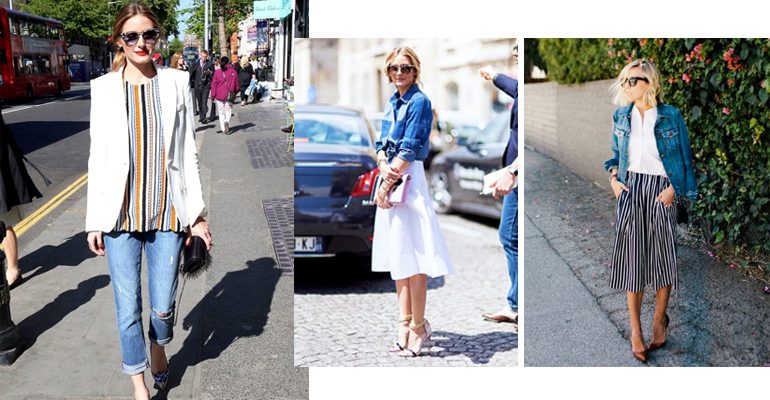 Casual Classic Chic – This look is just about expressing your comfort and looking chic at the same time with what you wear. Good old denim top paired with a cozy flare skirt. If you're thinking of slapping on a denim jacket instead, incorporate it with your culottes for that room of comfort. For someone who can't live without jeans, be it skinnies or boyfriend, matching it up with a stripe or slouchy top with a blazer will certainly put you on a classic chic pedestal. Trust us, your casual classic chic look will give you that extra mile in comfort and make you look presentable for your first date.
Sophisticated lady like – This look exudes your womanly vibe. A clean and pressed demure can be portrayed via a black classy camisole top with a team up of high waisted wide leg pants. A midi form fitting dress, an off shoulder flouncy dress or a long sleeves shift. If "sophisticated lady like" best describes your personality, embrace it on your first date and dress it up.
Preppy happy – This style is often girly but not extremely frilly. The preppy happy look often includes A line skirts, bows, sweater layered over a crisp white shirt and a blazer over a denim shirt. With this style type, you do not need to drop a ton of cash just to look as amazing as you are. Preppy will keep your date happy!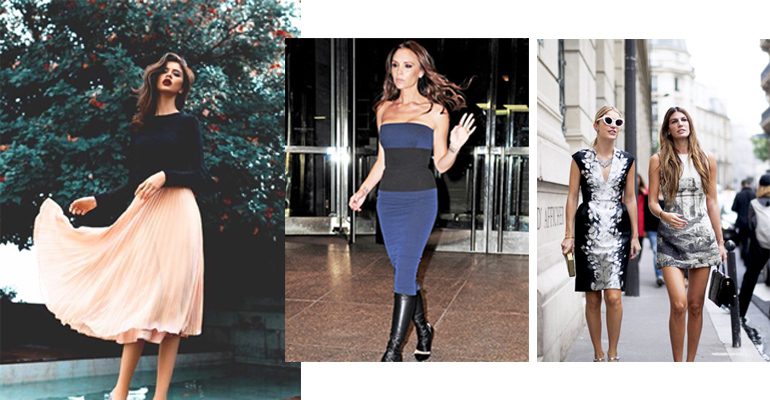 Glamorous – The glamorous look defies gravity. It is a cross between sexy and dramatic. It's constantly attention grabbing with an aspect of your outfit being show stopping.  You can work with your dramatic, flirtatious lips, your statement accessories for a touch of allure or just about anything to make your look a dazzling one. If you are connected to this style, put your glam on and work it.
Colour Power – If you are a woman who shines through the brightness of your outfits, this style will most definitely suit you to a T. Colours genuinely uplift mood and create a vibrant vibe all around. Be decked out in yellow, orange, team it up with silver or you can even color block for that striking style. Your date will be mesmerised when you shine bright like your personality.
Ladies, the ultimate goal is to wear something that truly makes you feel like the best version of yourself.
Image Source: Google